This week my scrapping friend Nadauh is hosting the weekly challenge at Mouse Scrappers.
She gave some instructions you have to follow to complete your layout. Once you've done all that you have to post your layout in the correct gallery, in the correct topic on the forum and in the challenge topic.
Afterworths you receive a participation prize for completing the challenge. This weeks PP are gorgeous datestamps made by Keystone Scraps. So it's really worth the effort.
Anyway, here's my entry...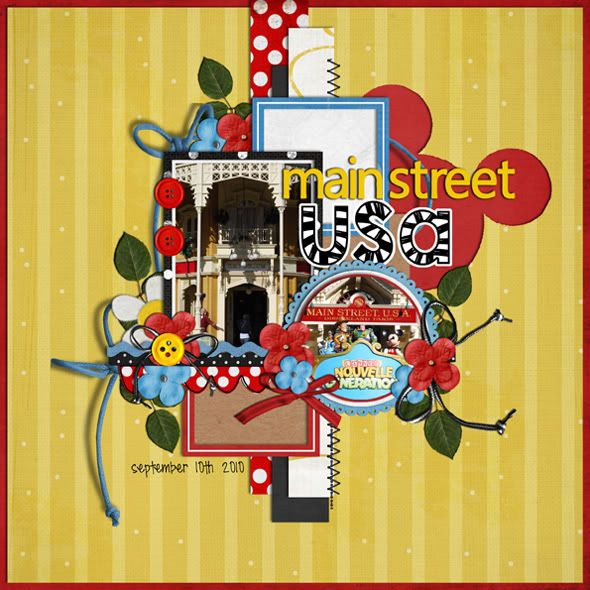 For those who want to participate, follow this link:
http://www.mousescrappers.com/forums/
You can find the challenge at the challenges! board.
Good luck and have fun!